Received 6 snazzy ATCs (
artist trading cards
) from
Pati Bristow
of Los Altos, CA today. She used a variety of old stamp sheets, office supplies (affectionately known as paper assholes) and advertising scrap for these recycled mini-collages. They are quite colorful and I always enjoy seeing one person's trash turned into art and not a landfill.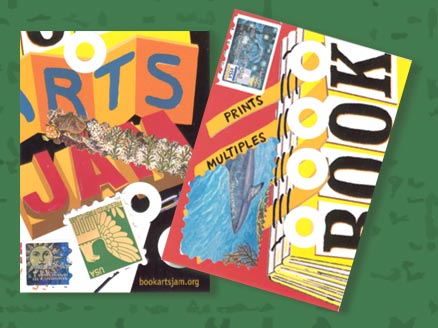 She has been a prolific contributor to the
ATC Virus call
with two batches of cards send so far including
Abstract Virrii
and
Peace Virus
for a total of 18 virus infections.